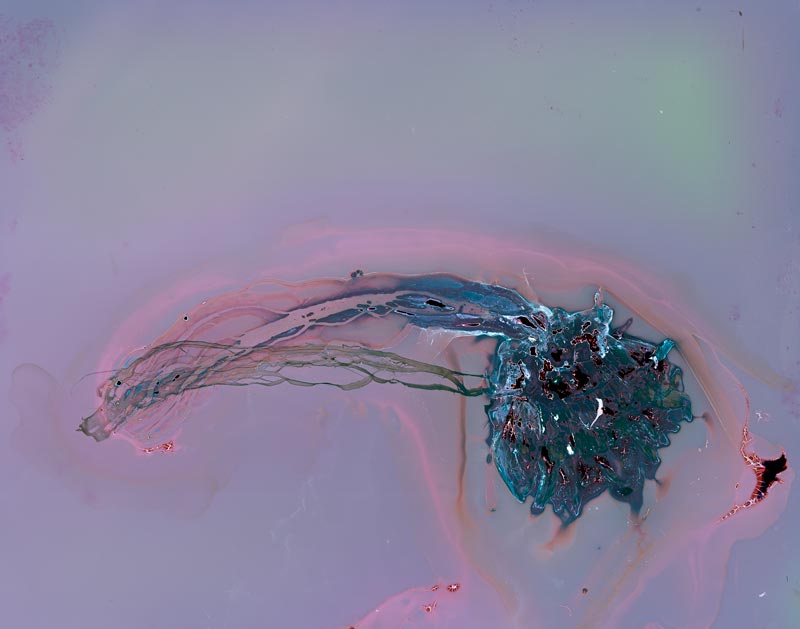 Spikes #10, 2015
Botanical and Floral Art Exhibition at Open Gallery Halifax

2023
---
Dates: 8 Jul - 28 Jul
Venue: Open Gallery
Address: 18 Rawson Street, Halifax, HX1 1NH
Map →
A print from my series Spikes will be on show at The Open Gallery in Halifax throughout July . The gallery requested artworks on the theme of 'Botanical and Floral Art' and will feature imagery from 30 selected artists .

The exhibition dates: 8th July - 28th July 2023.

Opening hours: 11am - 4pm Tuesday - Saturday.
Open Gallery →
Spikes →